Industry: Marketing
Challenge:
Software UX redesign and improving efficiency of the system
About the project:
The streetcom project, and in fact its consultations, came to our workshop much earlier than we have actually started our current cooperation. Sometimes such complex projects cast doubts on customers, who ask us for support. The entire application had to be rewritten from the scratch in order to become more efficient. We're happy to say that we are experienced in small, medium and big size projects, and we can help you even with challenging development tasks.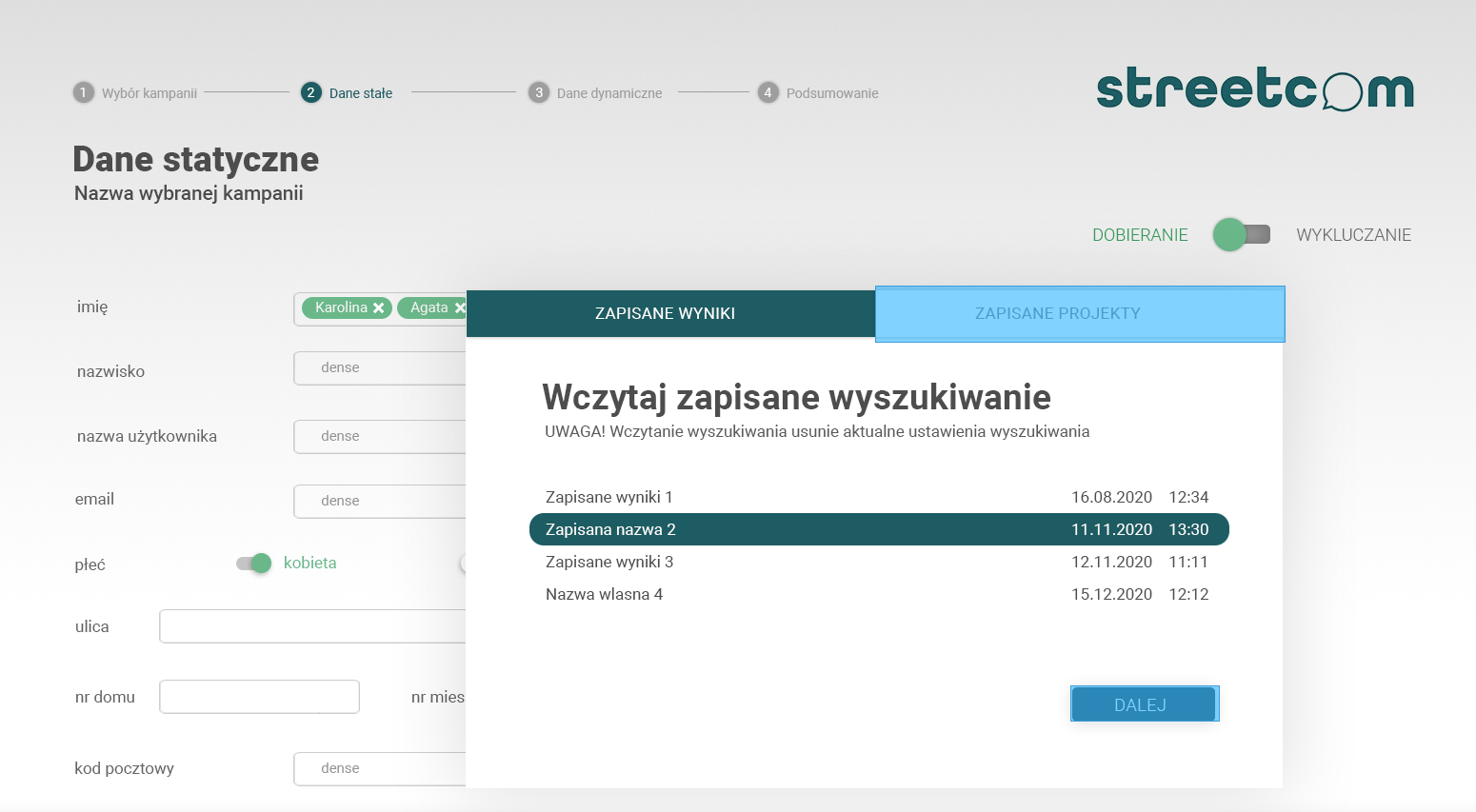 What we did:
The application that needed improvement is designed to facilitate work inside the environment in which the company operates. The application is to optimize the full range of data which filters it to obtain a specific result of the information through the filters from the database.
Due to the confidentiality clause, we cannot present the exact case or the mock-ups of the project, and rely on sample information received from the client. You should know that during multiple projects we gained experience in improving business software of various types, and we are ready to increase efficiency of your business tools.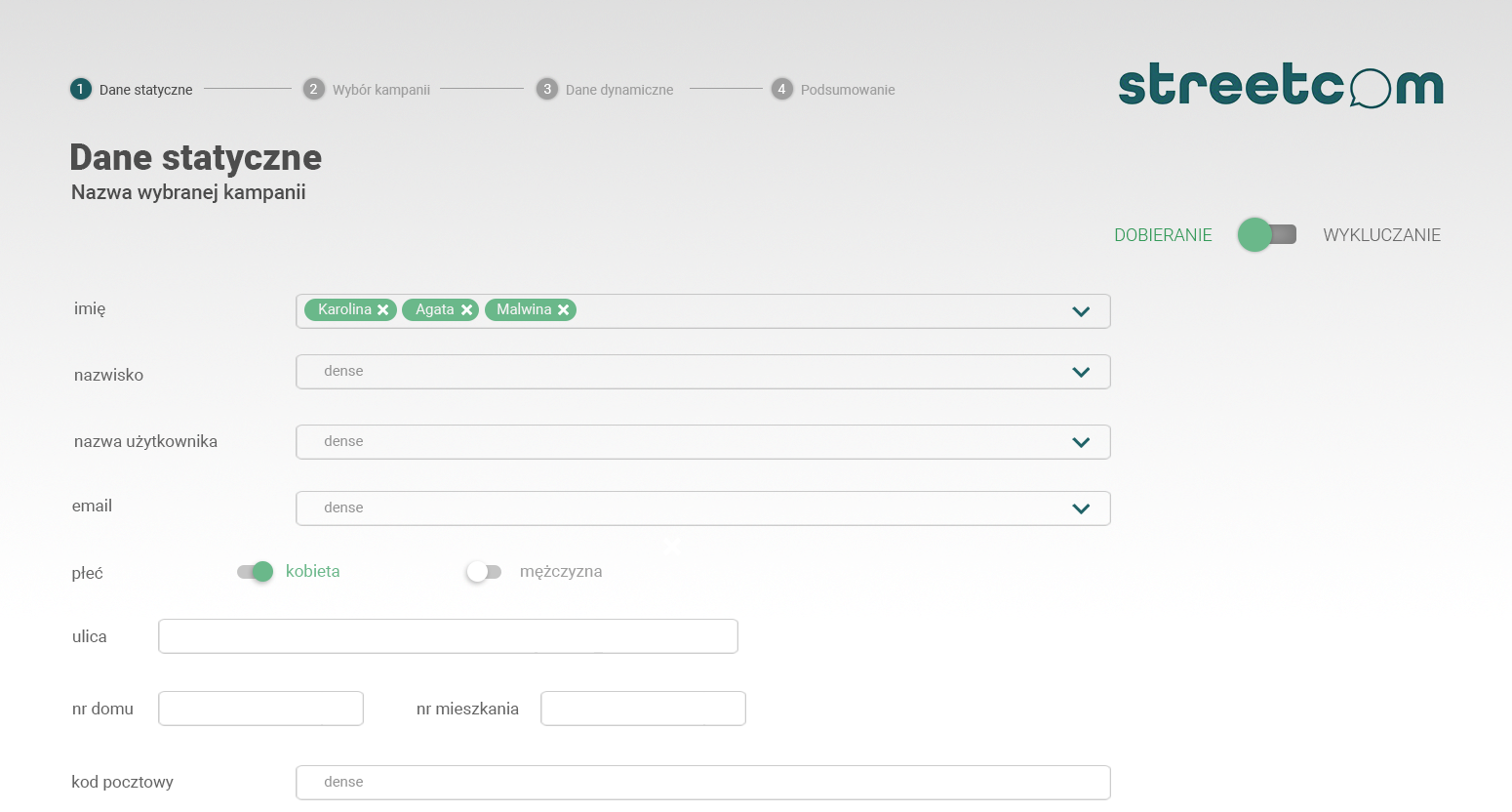 Develop with us
Tell us about the problems your company is facing.
We will be happy to advise you on improving your software.