Industry: Loyalty programs
Challenge:
Creating loyalty programs management software.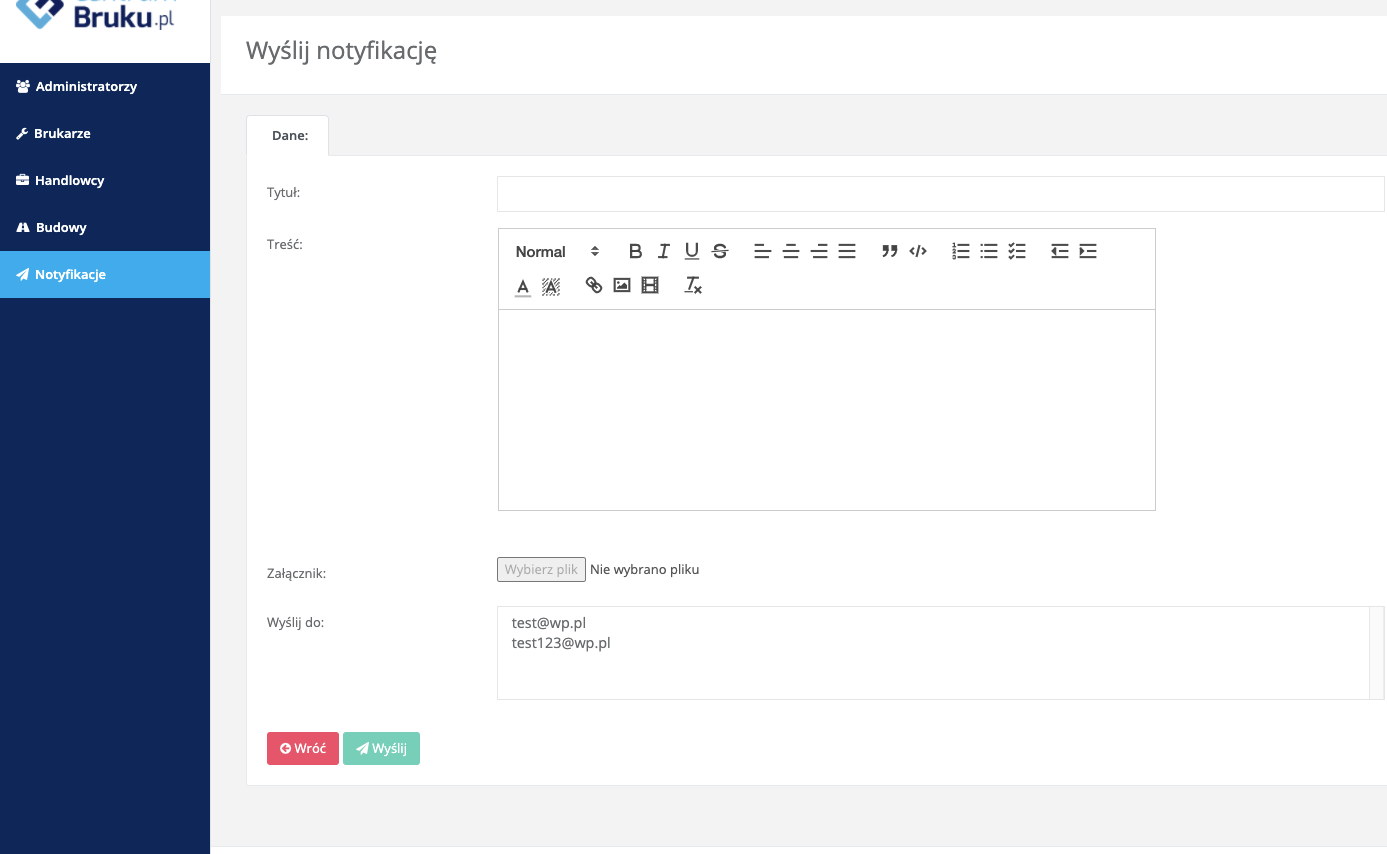 About the project:
The project consists in calculating loyalty points for the client's contractors. Developed application allows user to manage construction sites, assign points according to the rules of cooperation between application owner with its contractors.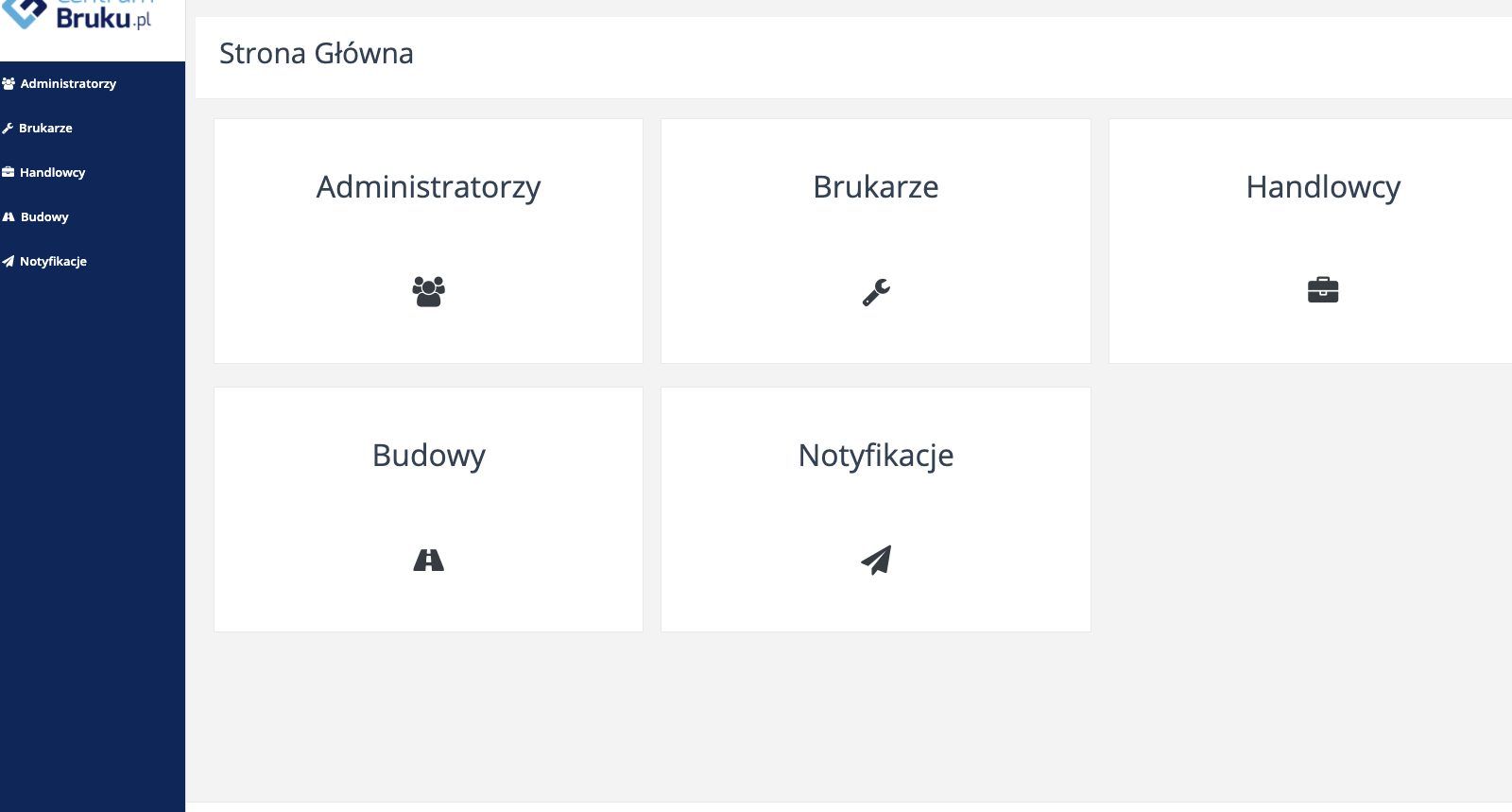 What we did:
We wrote the project in Laravel and Vue.js technologies and the application is integrated with Comrach Optima software. The view in Comarch software that the application connects to is based on SQL. The application is written in PWA technology. Thanks to this solution, the application can be used offline, as it works with data cached during your last interactions with the application. It has most of the features that mobile applications usually have. For example, you can leverage it to send notifications to your contractors.We configured four types of accounts in the Application, from the Administrator who has the right to manage the application, to the pavement and the merchant to commission construction sites.
Develop with us
Nowadays, progressive web applications are popular, particularly in e-commerce. They load very fast, and you can use it even without the internet connection. It ensures smooth user experience. Ask us what we can do for your company.

hello@softgorillas.com