Industry: Entertainment
Challenge:
Developing a mobile application for simplifying networking and services exchange (barter) among influencers.
About the project:
The idea of the project was to create a mobile application for influencers and allowing them to share the content, meet each other online, exchange links, likes, publications in order to strengthen their brand and the brand of their clients. This cooperation is to be based on mutual courtesy and the so-called barter.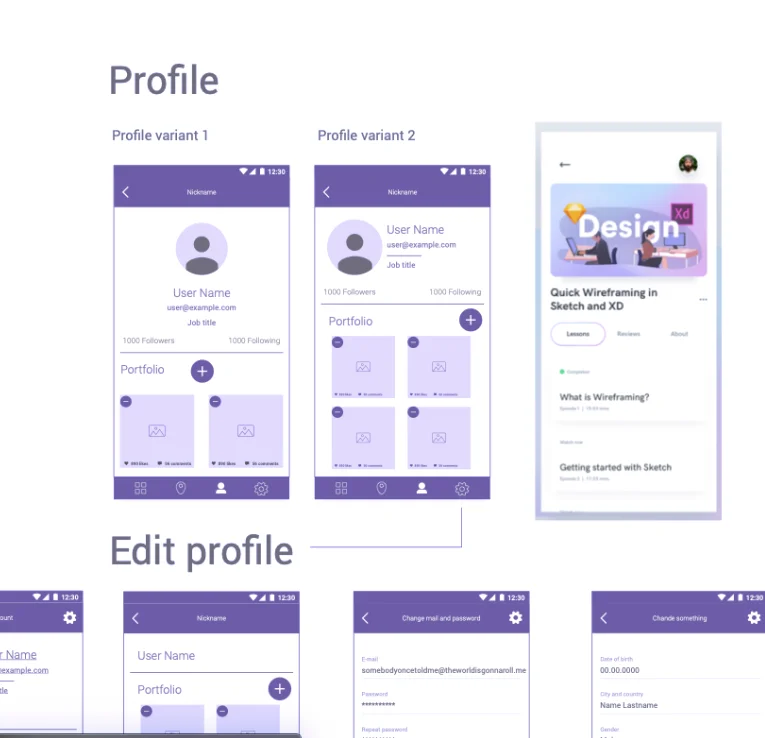 What we did:
We have implemented the UX & UI of the Whosthat mobile application.
Creating intriguing designs is not an easy task. Our best designers worked on Whosthat mobile app graphical representation. Initially, we designed the user interface consisted of a background in purple, but finally the white colour won. The logotype consists of inscriptions. The views were prototyped for the iOS platform first, while the applications were programmed in React Native. Developing native application is the best choice for those, who require their mobile app to have great performance. Native applications are optimized for a specific platform.
Develop with us
Create an app to provide certain experts with an environment for exchanging their services.

hello@softgorillas.com