The target group of the project are developers and private investors.
The Invest Space project was designed for clients looking for a joint implementation of goals, so as to implement an investment related to the real estate industry. Design belongs to classic solutions, without unnecessary weirdnesses.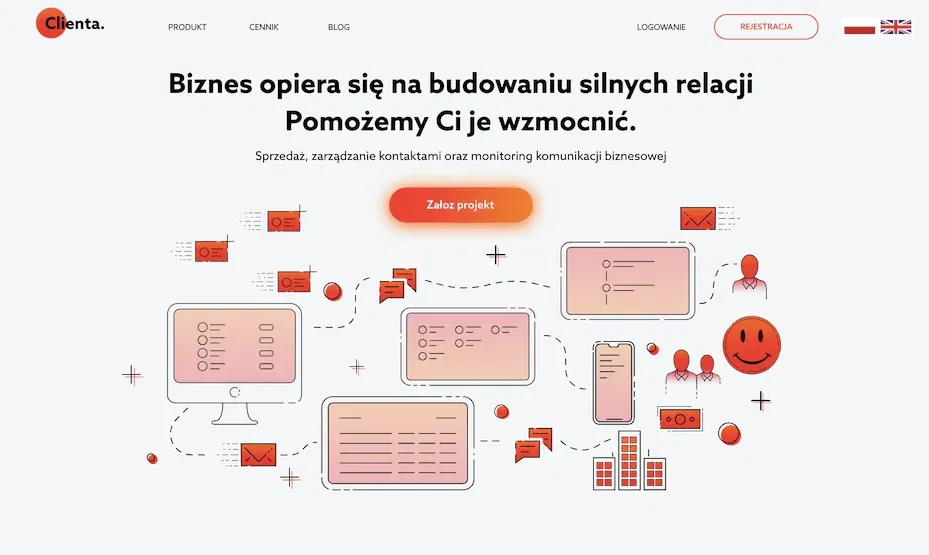 User's path
When creating an account, the user has to complete his/her personal data in simple steps, add the location of the investment, and the necessary documents confirming the credibility of the investment. Users close the business process externally due to the specific nature of the industry.