Industry: Entertainment/Gaming
Challenge:
Developing an economic, platform strategy game.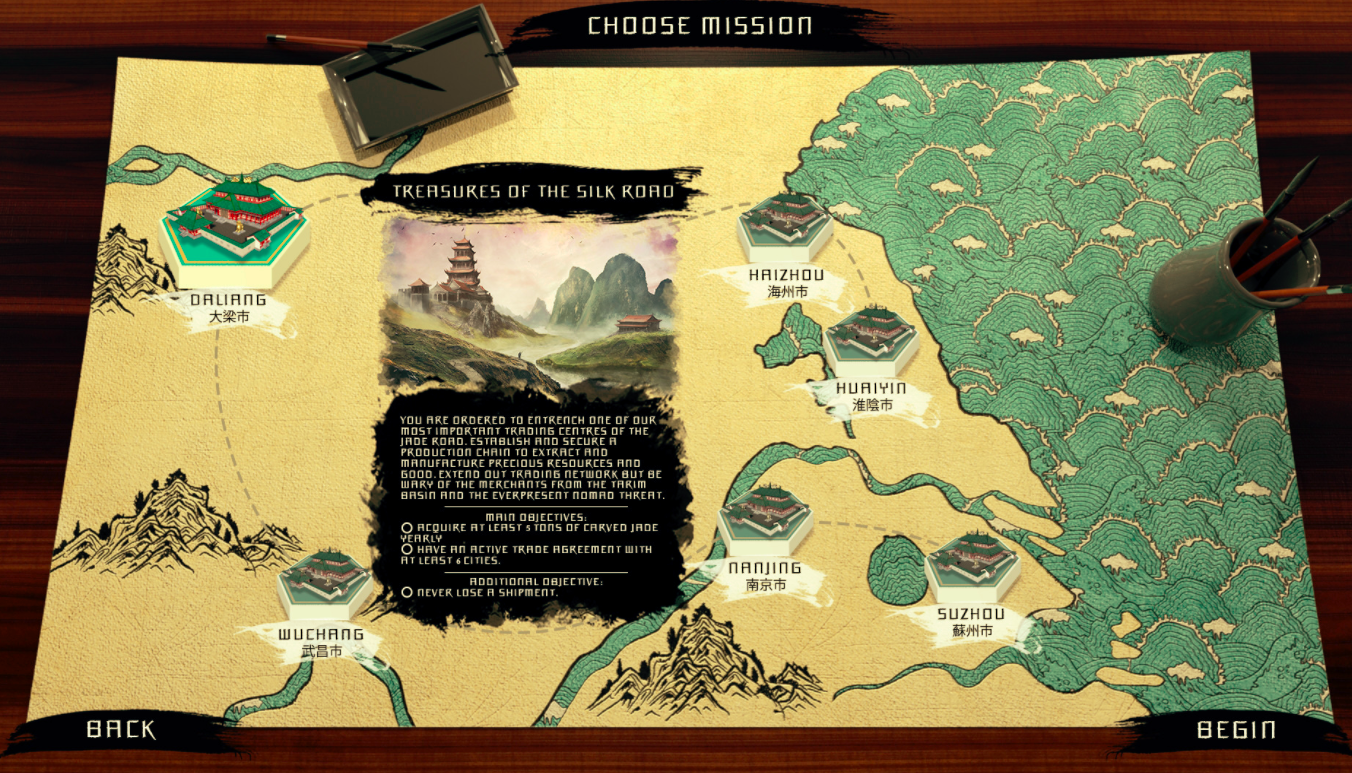 About the project:
Builders of China is an economic platform game set in Chinese culture.
What we did:
Developing a game is a complex project. Starting from coming up with the main mechanisms for the game, finishing with creating eye-catching designs — such a project is quite an adventure!Our team prepared the pre-production of the game in 2d and 3d versions. We also designed a logo.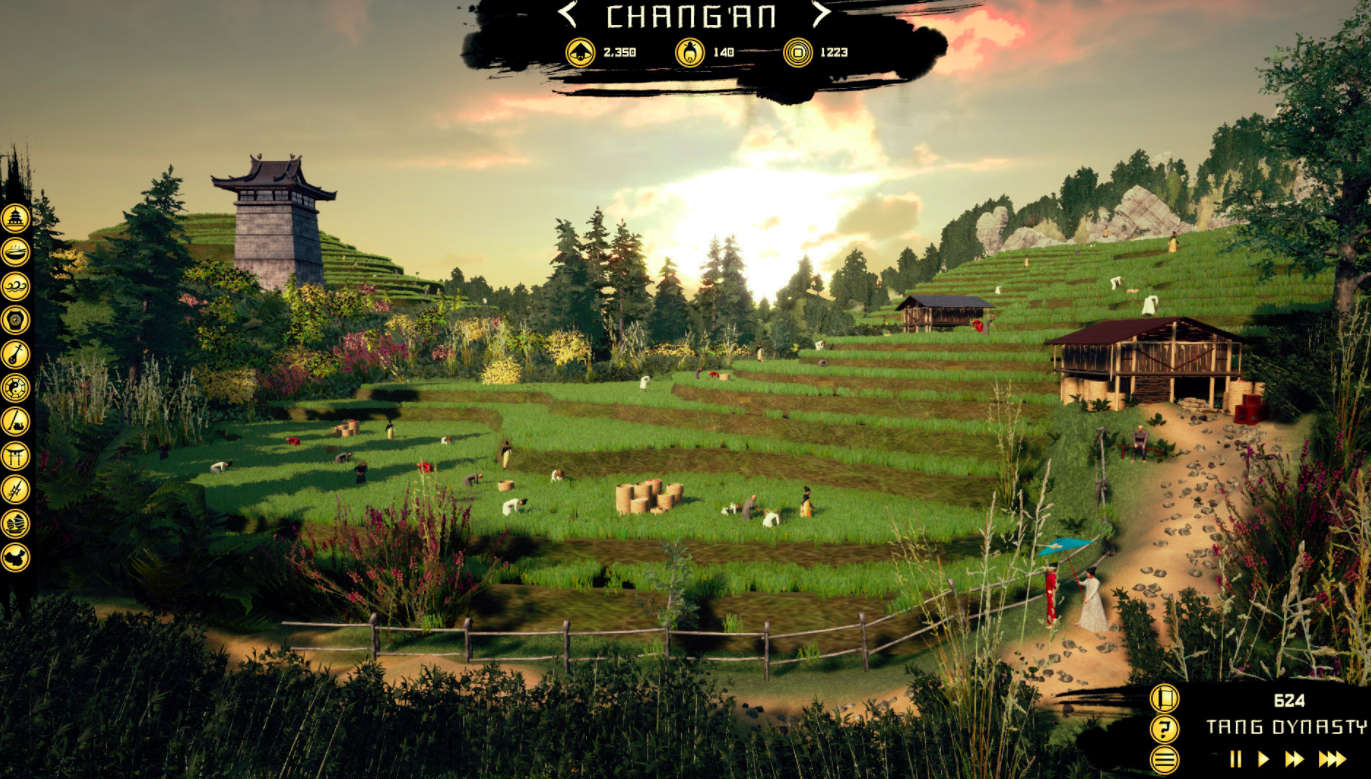 Builders of China is a typical strategy game that lets you manage the economy of a variety of Chinese settlements, from the flooded shores of the Yellow River and the unpredictable North China Plain to the rugged Western mountain ranges.The main goal of the developed game is to build extensive irrigation systems to subdue hostile lands, establish harbors and trading facilities, expand your population, research new technologies, and disseminate your culture and knowledge. Assure yourself of the mandate of heaven through competent and benevolent authority, or face the overthrow by your subjects.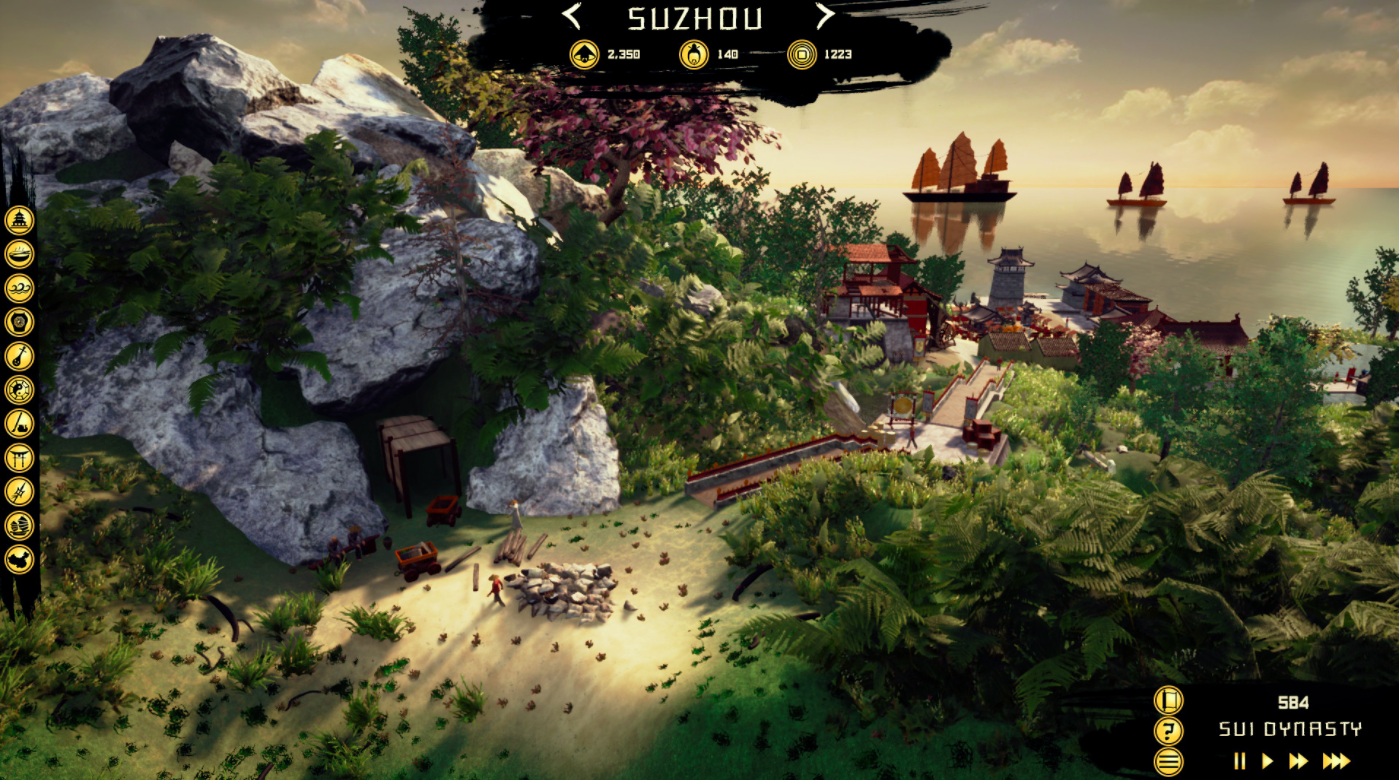 Develop with us
You have a brilliant idea for a game in a form of a web or mobile application? We'll suggest you the right technologies, features, and solutions for your online game.

hello@softgorillas.com