Challenge:
Building a platform which will be another channel for manufacturers for selling electronic goods.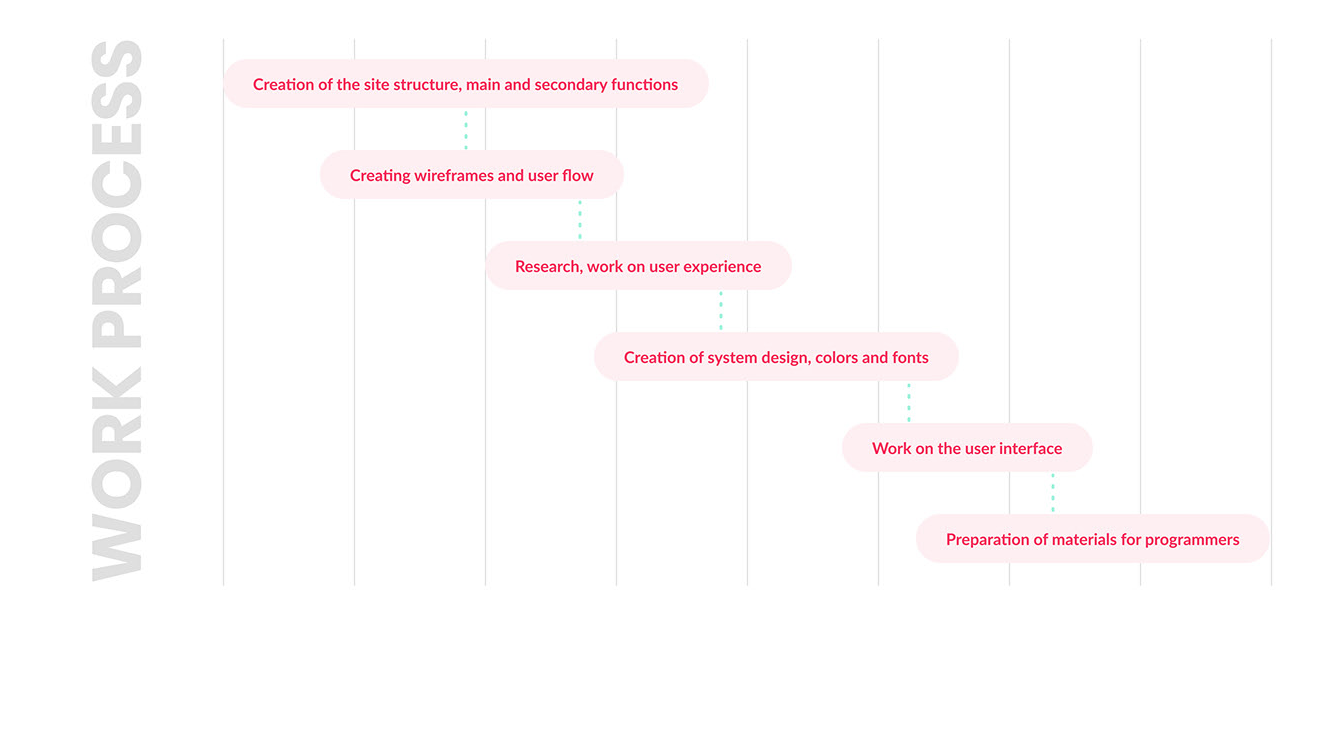 About the project:
The e-commerce ElectroDrop project aims to unite distributors and manufacturers of electronics. Each of the manufacturers has their own world of toys, selling them mainly through platforms on which huge traffic of potential customers is generated, such as Allegro, ebay, Amazon, Aliexpress.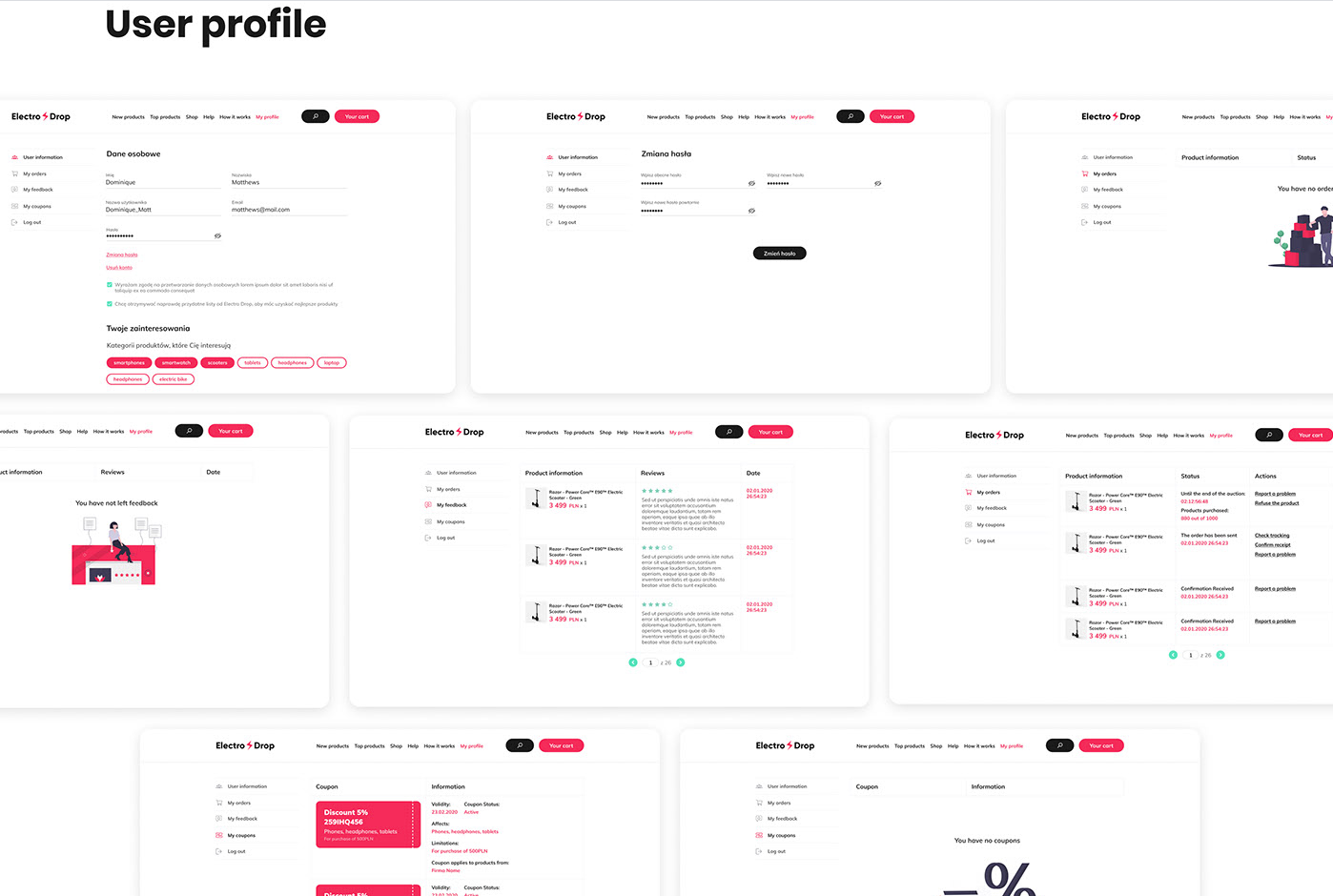 What we did:
The case aims at the producers to sell on the ElectroDrop platform additionally. As an IT company, we focused on designing accounts for the sellers for this platform in accordance with the UX practice, the possibility of creating auctions, ending and monitoring purchases made by the users. As the system administrator, we have included all cases related to full control of the sellers and the customers. The application has a clear interface at the front, and a simple and intuitive shopping cart.
On the side of the logotype, we combined the symbolism of the current with the color of red, which refers to the brand name and the entire website.
The technologies used in the project were Vue.js and Laravel. With PHP-based framework Laravel for backend development and highly customizable Vue.js library for frontend, we've been capable to significantly reduce development process. Additionally, Laravel supports caching for a website out-of-the-box, which positively affects the efficiency of the platform.
Develop with us
Do you require some non-standard solutions for your e-commerce platform? Let us know what you have in mind.

hello@softgorillas.com



Feel free to contact us! :)
Catch me on WhatsApp +48 570774705