Industry: E-commerce

Challenge:
Updating and maintaining an e-commerce project.

About the project:
The system was created in 2011. Online shop has been written in old version of PHP (PHP 5.4). Code required modernization and optimization.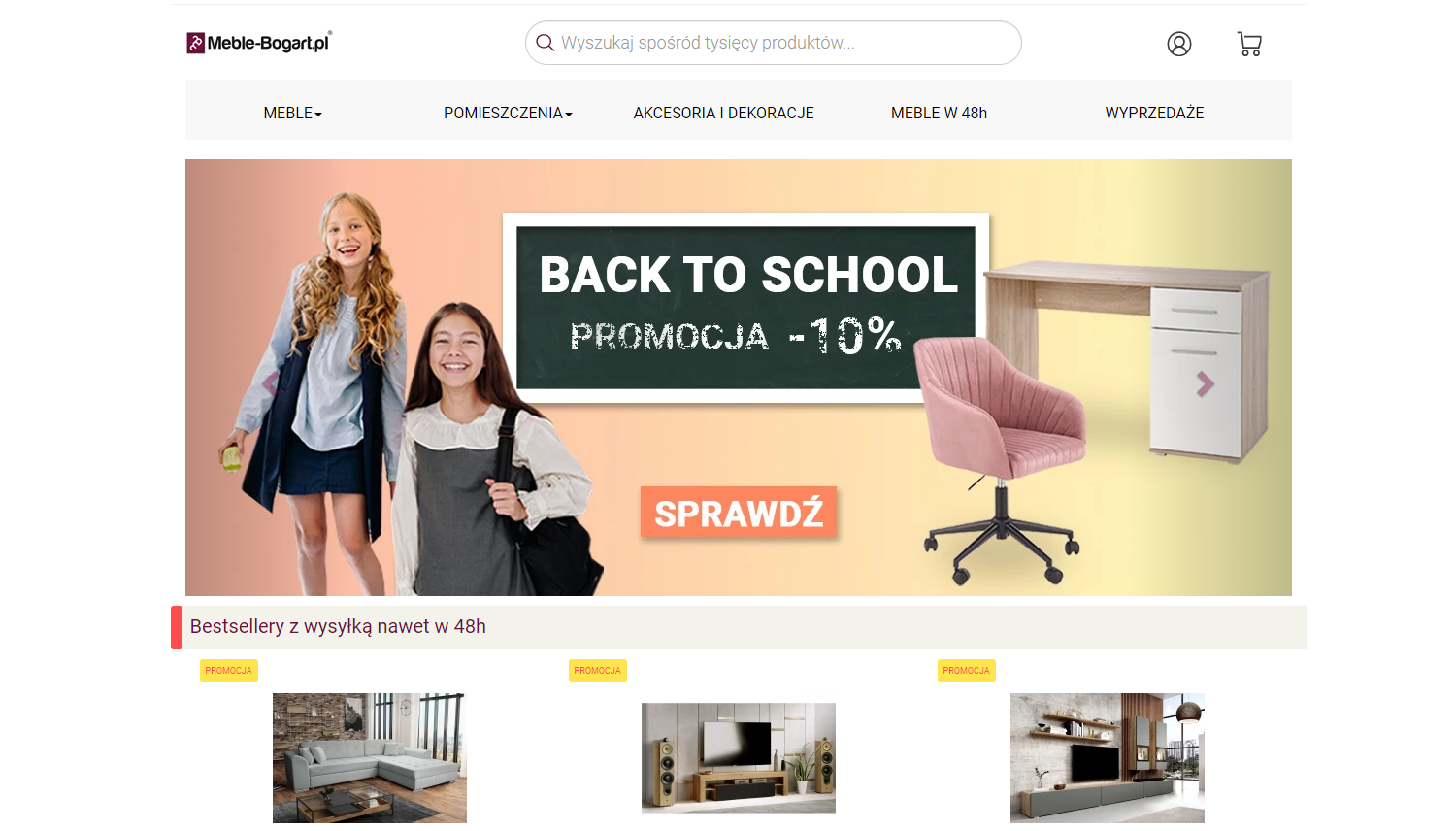 What we did:
We constantly develop and repair the system for Bogart. Ecommerce is based on the deprecated version of Php 5.4. During the ongoing work, we upgrade the system versions, try to distinguish new functionalities and rewrite them in the appropriate frames.When creating online shop versions for new markets, we follow a minimalistic approach. We develop in Sylius environment and add crucial functionalities that ensure the best user experience without complicating the purchasing process.We maintain and update Bogart e-commerce system to keep it fully functional and up to date.

Develop with us
Your e-commerce project requires rewriting or redesign?

hello@softgorillas.com